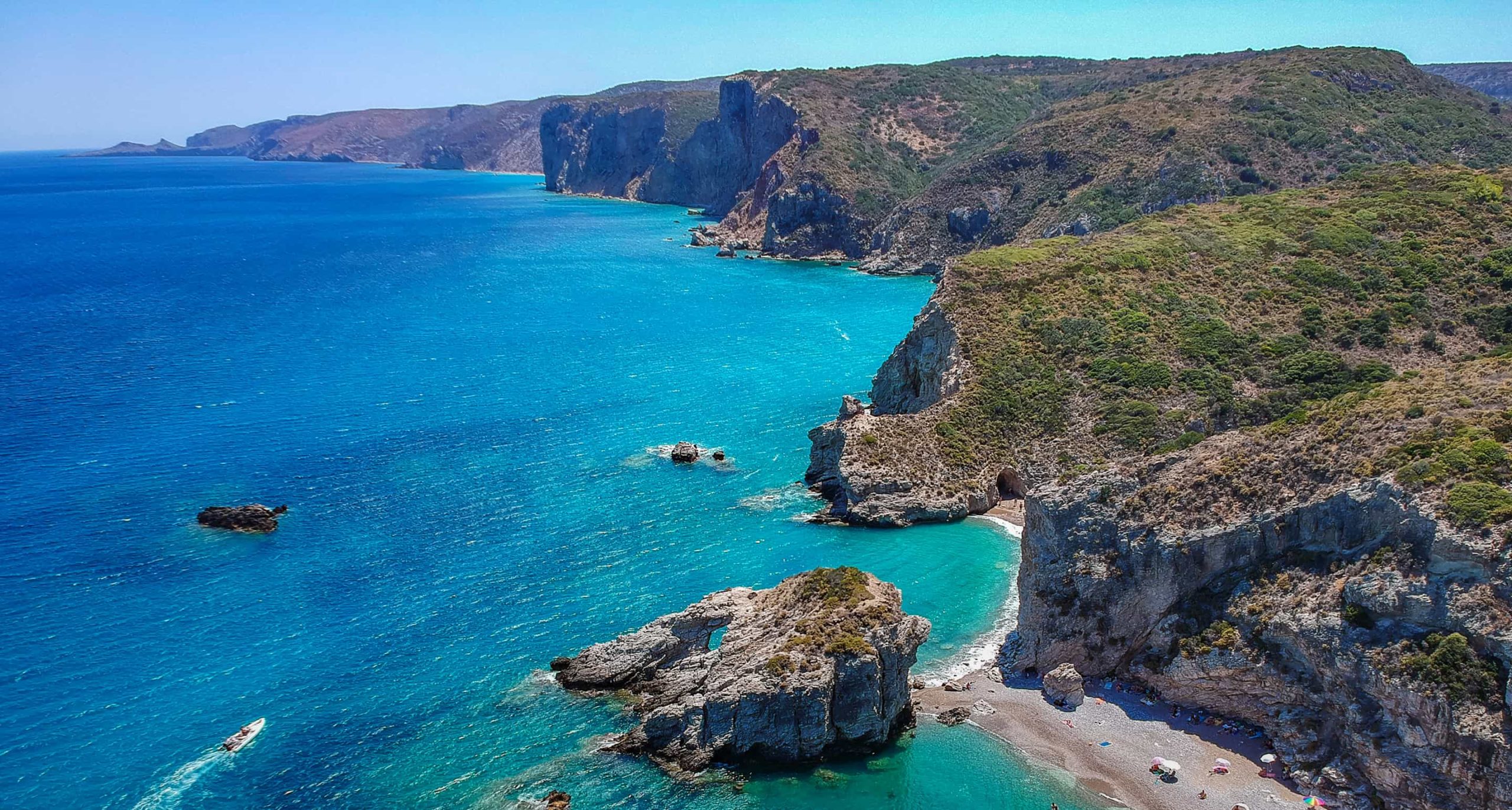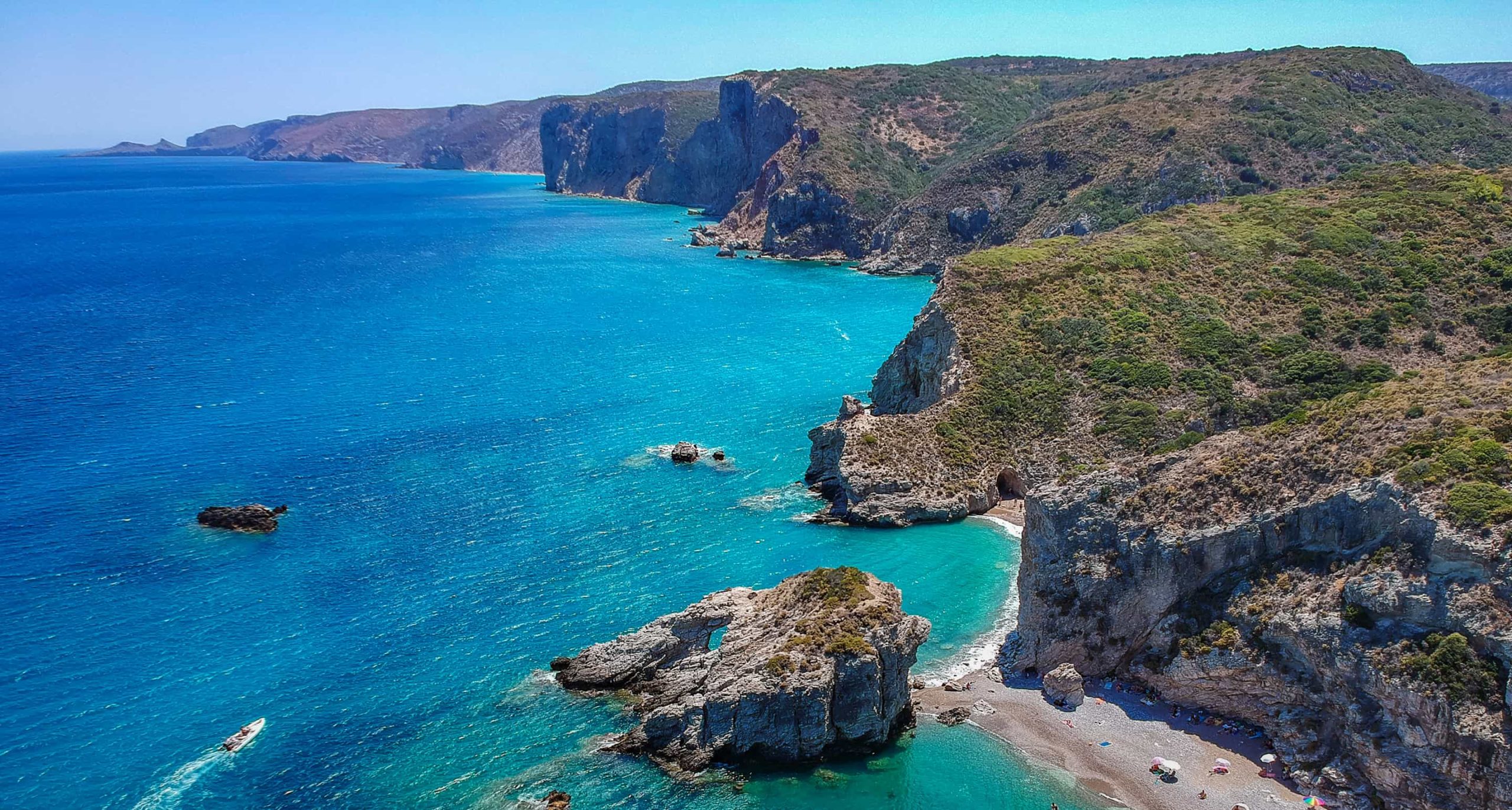 Together
Let's travel the world
JOIN ME FOR TEACHER TRAININGS AND RETREATS IN HANDPICKED DESTINATIONS
Your Yoga Journey
These Yoga Retreat & Destination Trainings are journeys that transform your mind, body and soul by combining breathtaking natural settings infused with culture & tradition with:
Completely unique and potent yoga practices, meditations and self-inquiry like you've never experienced before.
A selectively curated curriculum to accelerate your unique transformation.
Nourishing food all based on the "slow food" principles- to honor local food, cultures and traditions.
Time-to be on your own & to connect with others.
Breathtaking natural settings.
Soulful Community: support and inspiration from people just like you who are ready for more energy, passion, clarity and fulfillment.
Tools & techniques to continue your personal growth beyond the retreat.
Teaching tools for those on the teaching path and course credits.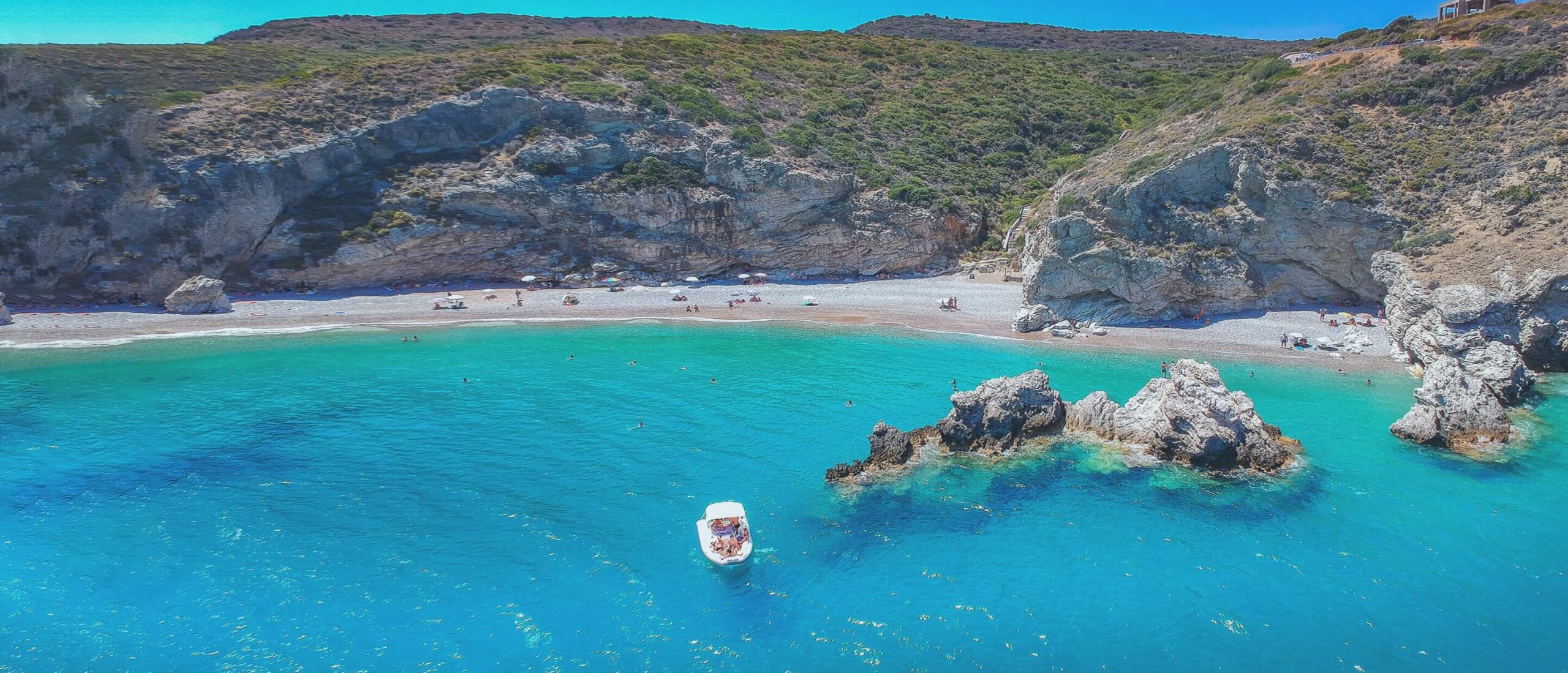 This Is Like Your Best Vacation Ever Only Better
I've taken care of all the details for you, all you have to do is say YES to any one of these life-changing yoga journeys.
The Self Mastery Series

The Self-Mastery Series are 4 courses that are created to facilitate transformation in every area…..

Learn More

Sign Up For Retreat Updates
STEPHANIE SNYDER

Yoga Teacher Training, TEDx speaker & founder of @lovestoryyoga

Gloria is one of the most inspired teachers I know. Her powerhouse classes & immersions deliver a consistent loving & empowering message that hits the spot every time.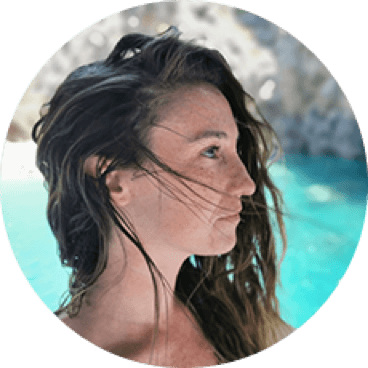 CHLOE AHEARNE

It's hard not to sit here and be a complete fangirl because Gloria truly is a phenomenal human being. The program has been challenging to say the least – but challenging in a way that I know is the step towards a life that's fulfilling my soul. It's doing the work to really come home to me, to listen and live from my heart. I believe Gloria is so magnetic because she lives with the authenticity of living the very messages she delivers. Her capacity and ability to hold space for all those in her presence, and the fact that she connects with you as a human being, makes you feel drawn to her presence -because what she gives comes through her, being a conduit for spirit. Despite being at her level of global recognition, there is no separation. Everyone in the group was known by name and has meaning to her. Gloria is real – and real with you.
Get Certification
I've been a student and teacher of Kundalini Yoga for almost twenty years now. I've studied under the direct mentorship of one of the world's most respected Kundalini teachers, Gurmukh Kaur Khalsa, and I've worked with thousands of students just like you – who have almost given up believing that change is possible. But change IS possible. This is why I introduced my Self-Mastery Series online training. When you complete 3 online trainings and join me for 1 retreat you can receive your Kundalini Certification. 
Learn More
SUSAN WOODLEY

Two years ago I didn't even know who you were! I travelled with my friend, Gillian, to celebrate her 50th birthday, thinking: "If I don't like the yoga, I'll go to the beach." Well, I loved the yoga, made new friends – and returned this year for my own 50th. Luckily, most of my beautiful friends were also keen. This is the first time I've ever returned to a place for a second time. I am most grateful to you for sharing this magical island with us. May it always remain precious. You are a truly beautiful soul Gloria. I remember two years ago that you said this experience will stay with me. I was skeptical. But it did, and does and will stay with me again. LOVE PAM

To Gloria and the Semperviva team-What you've put together here is truly incredible. A lot of coordination and work goes into pulling this off! I haven't had a trip just for me-maybe ever and I can tell very clearly how much I've grown in just 6 days. My body was so tight and stuck. I haven't moved my body this much in years and I feel alive again. A friend saw a picture of me that I posted and said, "Holy smokes Greece agrees with you!" The introspection and movement that I have back in my life now is a gift. Thank you so much for bringing us to this wonderful healing island! Now we'll see where this takes me …
On The Yoga Teacher Training Path?
All Destination Trainings & Retreats can be combined with any of the Self-Mastery Series Online trainings to complete your Awakening Kundalini Yoga Teacher Certification or receive Continuing Education Course Credits. Ask if this applies to you.
Ask if this applies to you