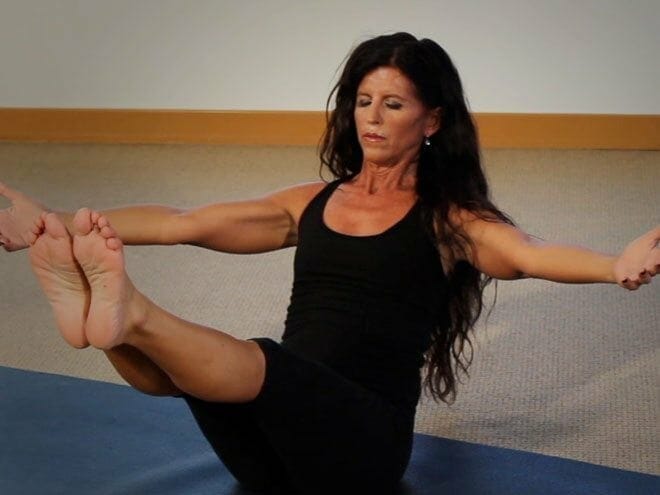 $12.99
Anything you can dream, you can do.
If your deepest desire is a true desire that comes from the heart, you can achieve it. Activate your third chakra strength to see it through. Don't let your doubts and fears get in the way.
Use this powerful practice to keep you steady, strong and fearless to live your dreams. This class involves strengthening abdominal work that activates the energy of the third charka, while toning your abdominal muscles, and improving your digestion. It will build your strength, commitment, willpower and stamina.
Third Chakra Set