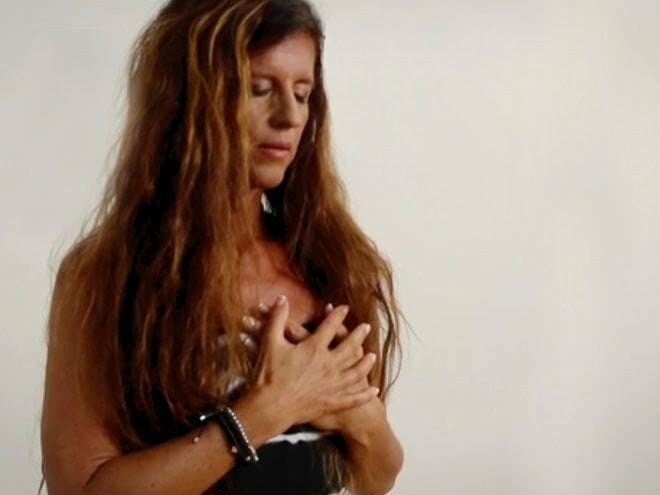 $12.99
When you allow yourself to be guided by your heart you feel vibrant and full of energy. Free yourself from your overthinking mind, and the stress, tension and fatigue it creates in your life.
This practice is very active and involves running on the spot. It can be modified to suit your needs. It will leave you feeling strong, free and fully alive.
Get your heart beating powerfully and wake up to your life!
Fourth Chakra Set