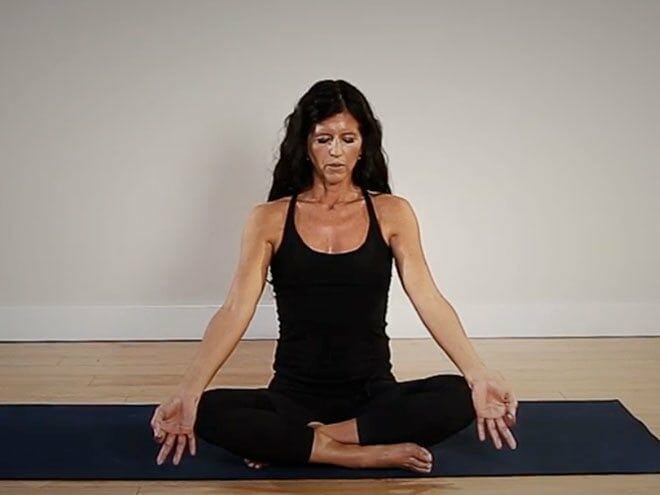 $12.99
You are powerful enough to create real and lasting change in your life, and the time for change is now. Break your destructive habits and self-defeating behaviours. Overcome your addictions to procrastination and giving up.
This active set incorporates squat variations to raise your heart rate while facilitating both physical and emotional cleansing.
Use the mantra of transformation, Sa Ta Na Ma to raise your vibration. This gives you courage to take action and clarity to know your next steps.
Lower Triangle work-1st, 2nd and 3rd Chakra Set.
This video was previously titled "Your New Beginning Starts Now".