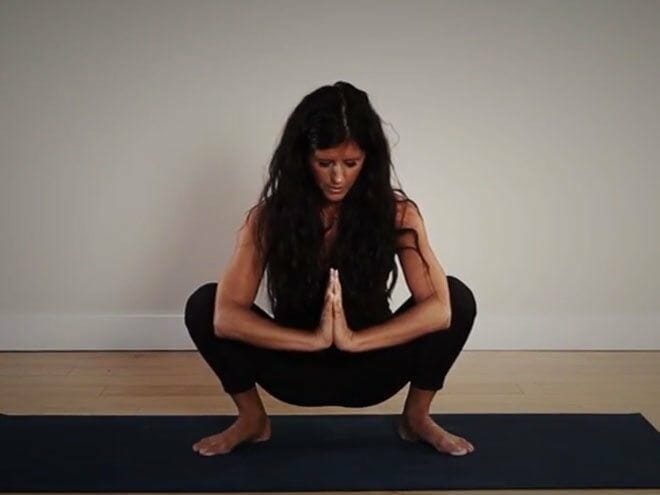 $12.99
This full body workout will leave you feeling clear and strong.
Physically you will work your abdominal muscles, tone your arms, and work your thighs and glutes. Internally you will build powerful connections between your third chakra and sixth chakra, sharpening your intuition. Your "gut feeling" (third chakra) is your intuitive voice (sixth chakra) and it is the only voice you ever need to listen to.
This voice will give you confidence to trust yourself fully, and live according to your own inner wisdom.
Third and Sixth Chakra Set
This video was previously titled "Get Clear, Get Strong".